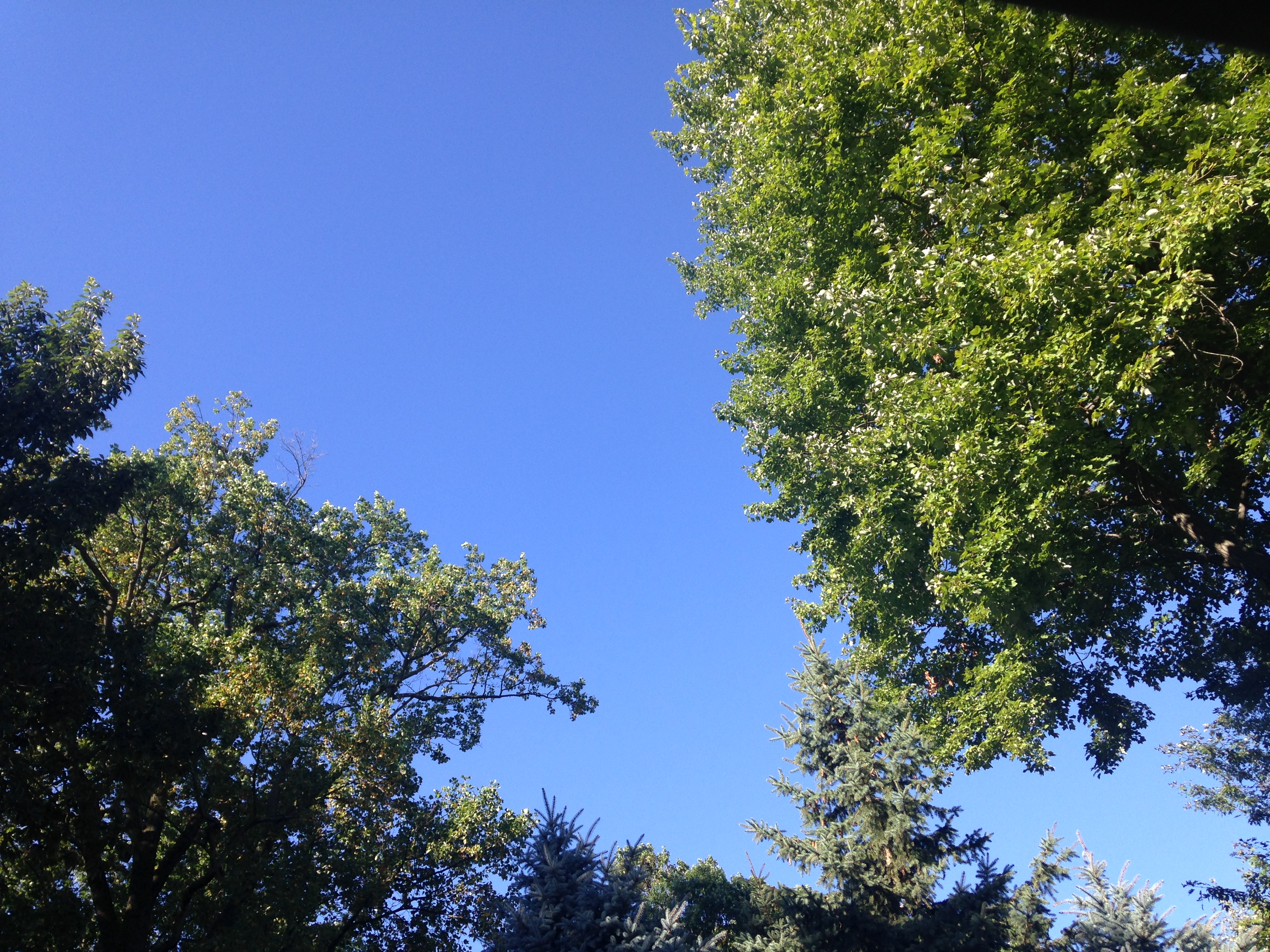 I had been thinking of going to graduate school but I was afraid. It would cost money and time that I was not sure I had to invest. It seemed like I already had a lot on my plate as a single mom of three young kids. And it had been a while since I'd done the school thing. I graduated from college thirteen years earlier, and had taken some more undergraduate classes since then, but it had been years since I was in a classroom. Formal graduate education was daunting.
However, I didn't have another plan. I was teaching yoga and had been studying Reiki. I had considered learning massage and trying to earn a living as a massage therapist/Reiki practitioner/yoga teacher. But I had another thought—that maybe I should get a master's degree in counseling and become a therapist.
I was on the mailing list of Immaculata University, which is a beautiful school close to where I live. Earlier in the summer I had attended a yoga teacher training, and one afternoon I decided to dedicate my practice to getting clarity on the grad-school issue. At the end of class, I had my answer: go to grad school. I stood in front of dozens of my fellow students and shared what I had received. But then I went home and chickened out. Instead of registering for classes, I continued spinning in fear and doubt.
At the end of the summer I went to the beach for a vacation. Early in the week I headed to the water's edge to do a surf-side meditation to get clarity on this issue (again!). I sat down, closed my eyes, and asked for a sign. I heard one of those advertising airplanes overhead, and thought "No, I'm not going to look—I'm doing meditation." But I couldn't help it. My eyes opened up and I saw the banner: Immaculata University. No kidding, though I did laugh. I packed up my chair, went back to the house, went on line and signed up for a class right away.
My story was legend at school. I heard that they'd only flown the banner once or twice that summer, and we laughed that clearly it was for me and that with my tuition fees, it did indeed pay for itself! One of my teachers wondered how many people in the same situation would have not looked up, or not noticed, or not heeded the "coincidence".
Ten years later I can say without a doubt: I'm glad I did. And I am certain that, even if they are not always literally signs, we DO receive signs that point us along our way. Once we accept that these signs exist, staying calm and centered to the best of our ability helps us begin to notice them. And they carry the constant reminder: We are never alone.